Special Events Provided by CCT
At CCT, we do more than put on amazing productions; we also hold a number of special events in and around Chambersburg, PA.
In the past we have held masquerade parties, workshops, and more. Sometimes our events are free and sometimes they come with a small fee. If you're ever looking for something fun or new or different to do in Chambersburg, we hope that you will turn to Chambersburg Community Theatre. We are always putting on these special events, and we will do our best to keep you updated.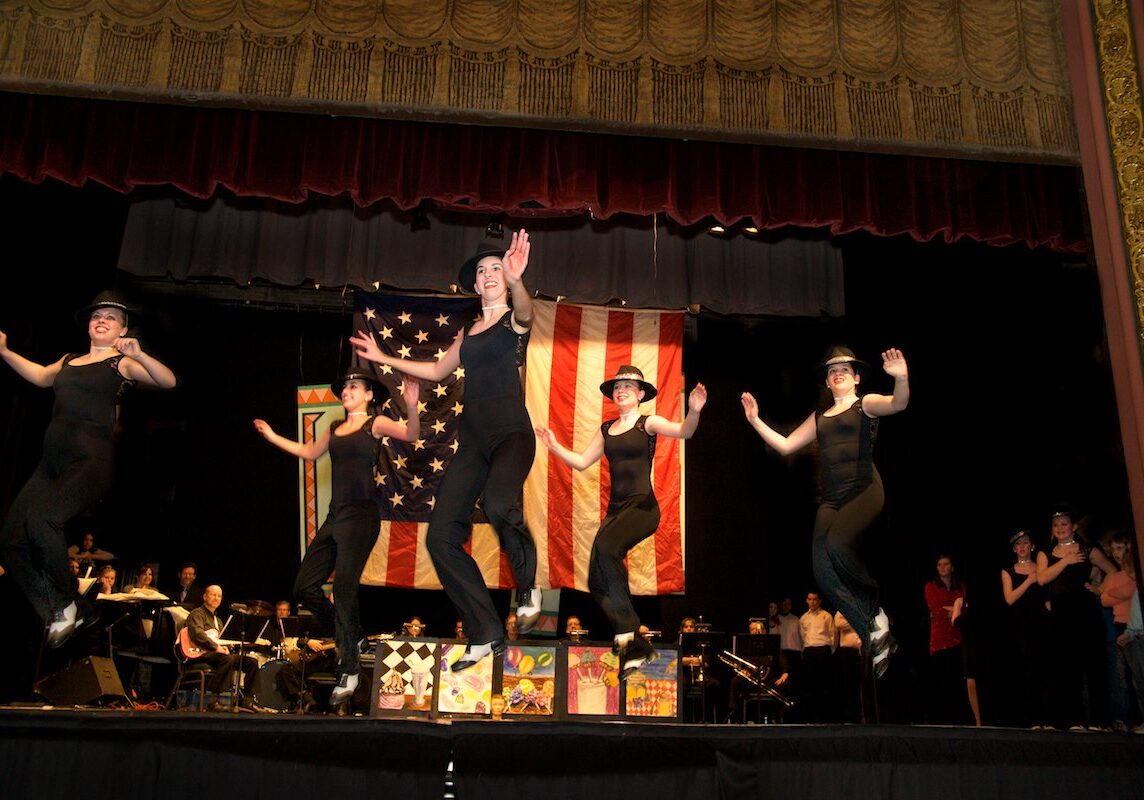 Annual Event
Cumberland Valley Sampler
Salute to the Movies
Date: February 23, 2019 @ 2pm & 6:30pm
Location: Capitol Theatre
Reserved Seating: $6 at the door
A family-friendly musical variety show including singing, dancing, skits, audience participation and prizes.