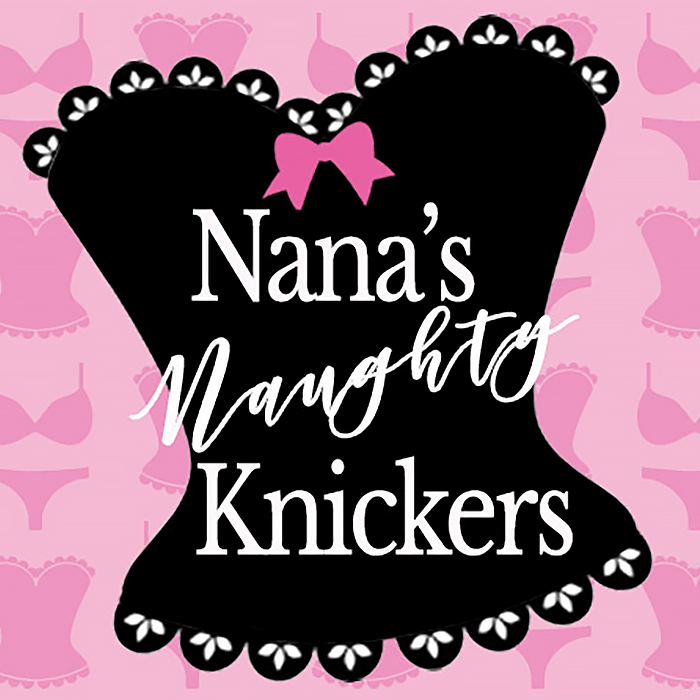 NANA'S NAUGHTY KNICKERS
---
POSTPONED
New Dates:
Oct. 16 & 17, Oct. 23 & 24, 2020 at 7:30 pm
Oct. 18 & 25, 2020 at 2:00 pm
Tickets:                                                                                Adults - $22*, Students - $17*, Kids under 12 - $12*         *A $3 per ticket Capitol Theatre processing fee will be applied to every ticket sold
---
Written by Katherine DiSavino
Directed by Tom Amick
Stage Managed by Megan DeLancey
(Comedy/Drama, Rated PG-13)
Synopsis
Bridget and her grandmother are about to become roommates. However, what Bridget saw as a unique opportunity to stay with her favorite nana in New York for the summer quickly turns into an experience she'll never forget. It seems her sweet grandma is running an illegal boutique from her apartment, selling handmade naughty knickers to every senior citizen in the five-borough area! Will Bridget be able to handle all the excitement? Will her nana get arrested – or worse – evicted?
CASTING
SYLVIA CHARLES – Vicki Gontz
VERA WALTERS – Bonnee Wendle
BRIDGET CHARLES – Alaina Wheelis
TOM O'GRADY – Joshua Williams
GIL SCHMIDT – Scott Cairns
HEATHER VAN PREE – Bex Etter
CLAIR – Deb Millhouse
UPS MAN – Rich Knight
MR. TOMPKINS/OTHER UPS MAN – Roy Summers