Get Involved and join the CCT community
If you've dreamed of being on the stage or have a passion for being behind the scenes of a stunning creation, CCT has an opportunity for you! Whether it's acting, set building, costuming, ushering, painting, running sound or lights, selling tickets....or more, we can use your talents.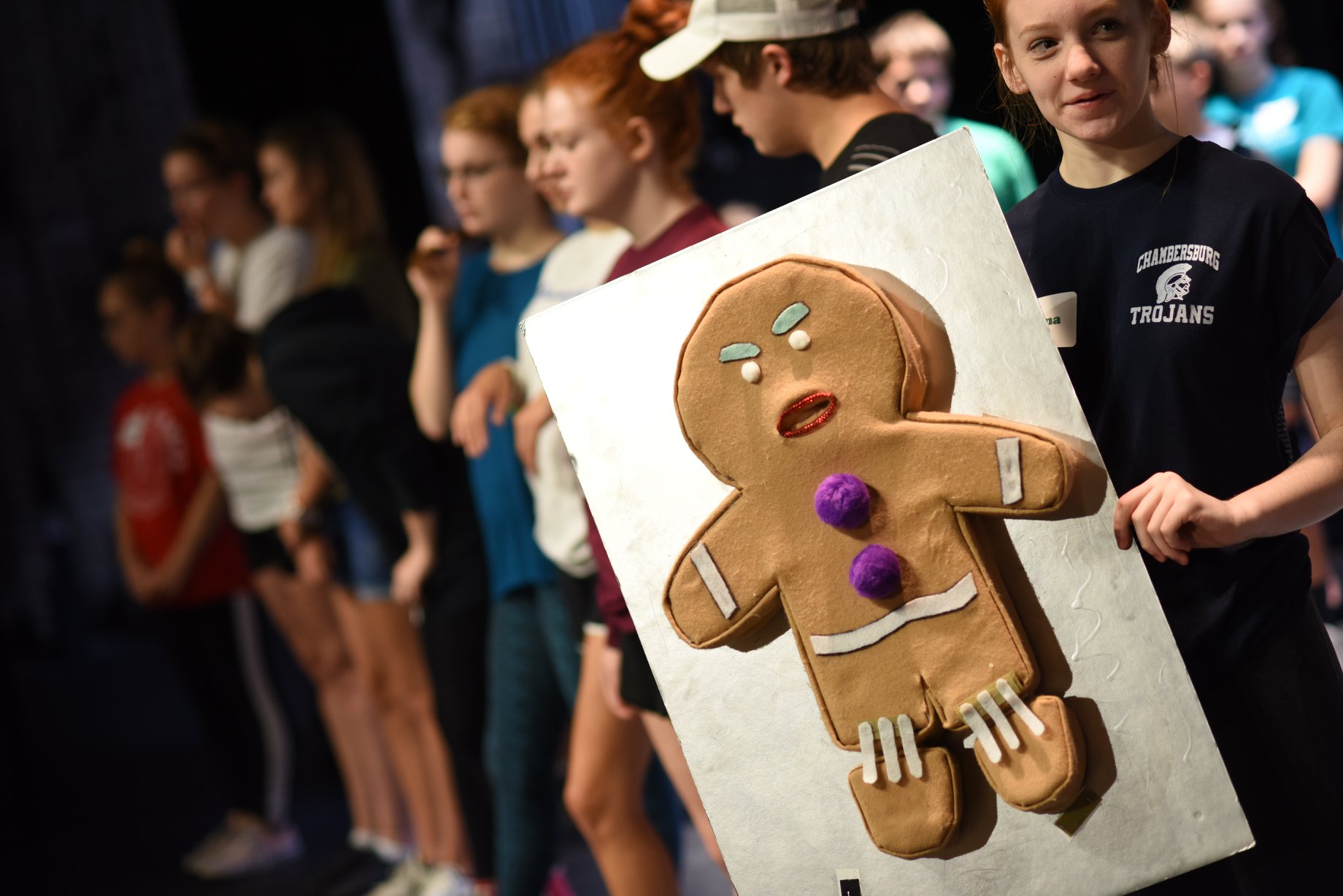 SUMMER THEATRE ARTS GROUP EXPERIENCE (STAGE) CAMP
Campers of the Summer Theatre Arts Group Experience (STAGE) Camp, sponsored by Chambersburg Community Theatre (CCT), learn the many and varied aspects of theatre production from auditions through rehearsals to the final performance.
Support Your Local Community Theatre
We depend on the generosity and interest of our beloved community. We are a nonprofit, all-volunteer organization, meaning we rely on donations and sponsorships to keep doing what we love.