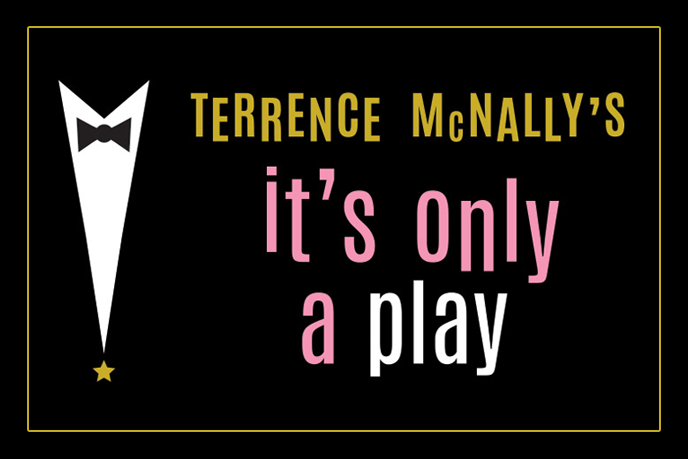 Jan 11: 7 p.m.
Jan 12: 12 p.m.
Auditons will be held in the CCT Office, located inside the Capitol Theatre; 159 S. Main St. Chambersburg, PA 17201
Audition packets available for download on show page.
Roles available for 5 males and 2 females
Due to adult content and adult language, any person(s) under age 18 who are cast must provide written consent from a parent or guardian.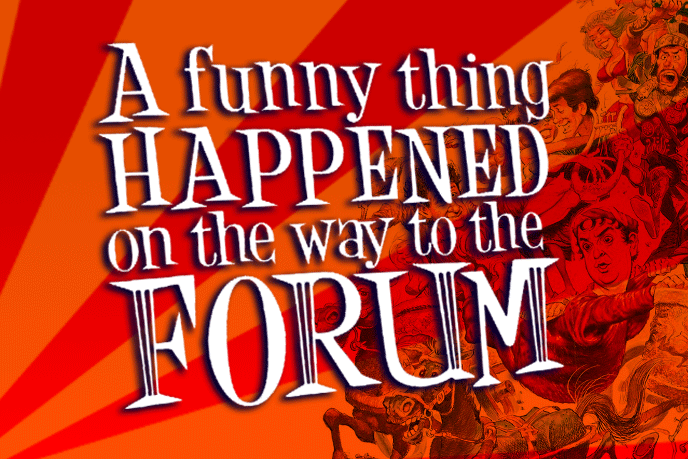 Feb 18: 7:00 p.m.
Callbacks:  Feb 20 at 7:00 p.m.
Details regarding audition requirements to be released soon
---
How Can I Audition for CCT Shows?
General open auditions for specific roles will be held throughout the season at the Chambersburg Community Theatre with readings from the script(s) we are casting.
Are the Auditions Open to the General Public?
All auditions are open to anyone in the community regardless of race or ethnic background.  No previous stage experience is required to try out for any CCT production.  Our directors are open to non-traditional castings and everyone is encouraged to submit themselves for all projects.
Knowledge of the material is encouraged but not required. Players do not have to be the ages of the characters, just be able to portray the age range listed.