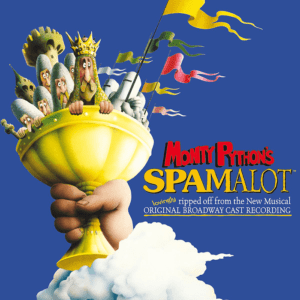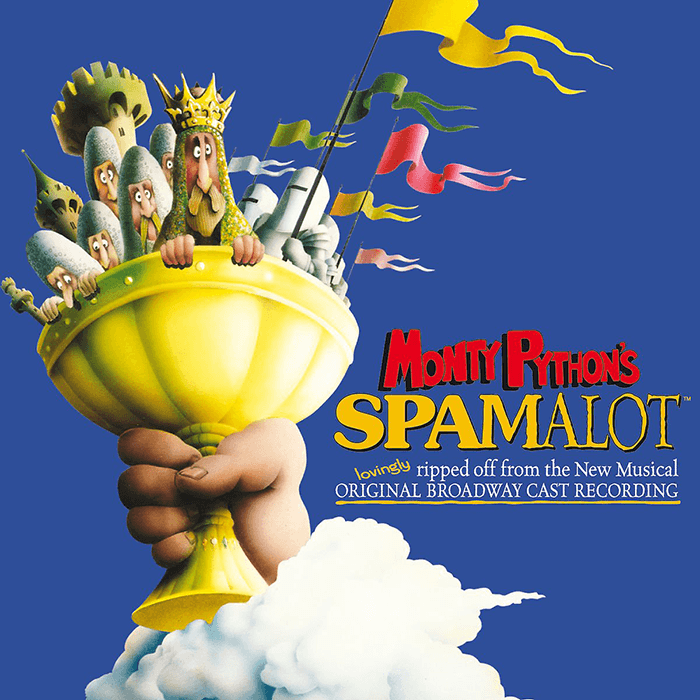 MONTY PYTHON'S SPAMALOT
Friday Jan. 17, 2020 at 7pm and Sunday Jan. 19, 2020 at 2pm
CCT Office ~ 159 S. Main Street, Suite 3, Chambersburg, PA
Auditionees are asked to prepare 16-32 bars of a Broadway-style song, and be prepared to tell a joke or a funny story.  An accompanist will be provided, and auditionees are asked to please bring sheet music with cuts clearly marked.
Performances will be held May 8-10 & 15-17, 2020
Have Questions...Check out our F.A.Q. sheet
Please download and complete audition form
Bring your completed form with you to auditions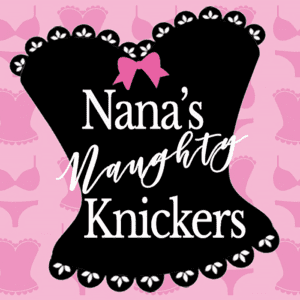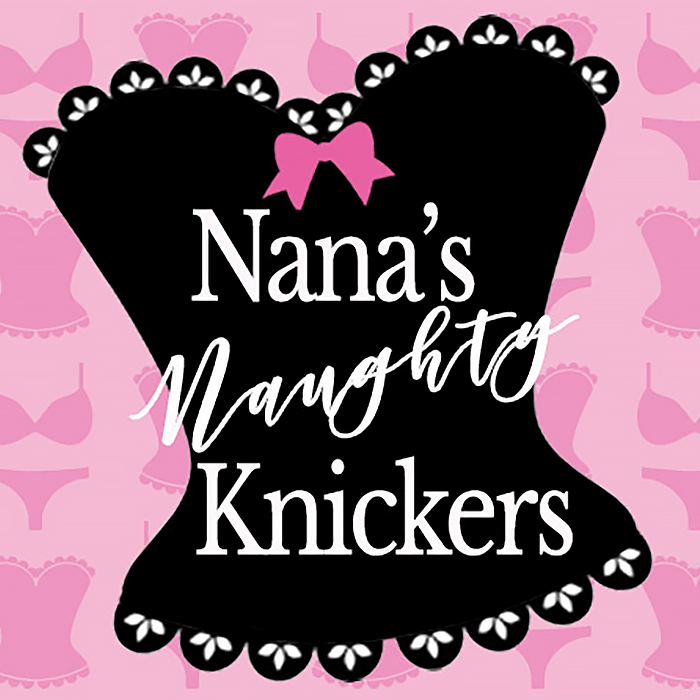 NANA'S NAUGHTY KNICKERS
Sunday Jan. 26, 2020 2pm-4pm and Monday Jan. 27, 2020 6pm-8pm
CCT Office ~ 159 S. Main Street, Suite 3, Chambersburg, PA
Auditionees will be asked to perform cold readings from the script
Rehearsals will be held on Sunday afternoons, and Monday & Thursday evenings, beginning February 2nd
Performances will be held March 20-22 & 27-29, 2020
Please download and complete Audition Form
Bring your completed form with you to auditions
---
How Can I Audition for CCT Shows?
General open auditions for specific roles will be held throughout the season at the Chambersburg Community Theatre with readings from the script(s) we are casting.
Are the Auditions Open to the General Public?
All auditions are open to anyone in the community regardless of race or ethnic background.  No previous stage experience is required to try out for any CCT production.  Our directors are open to non-traditional castings and everyone is encouraged to submit themselves for all projects.
Knowledge of the material is encouraged but not required. Players do not have to be the ages of the characters, just be able to portray the age range listed.