How Can I Audition for CCT Shows?
General open auditions for specific roles will be held throughout the season at the Chambersburg Community Theatre with readings from the script(s) we are casting.
All auditions are open to anyone in the community regardless of race or ethnic background.  No previous stage experience is required to try out for any CCT production.  Our directors are open to non-traditional casting, minorities are encouraged to submit themselves for all projects.
Knowledge of the material is encouraged but not required. Players do not have to be the ages of the characters, just be able to portray the age range listed.
---
Please bookmark this page or follow our Facebook account for the latest audition dates and times.
2018-2019 Season audition dates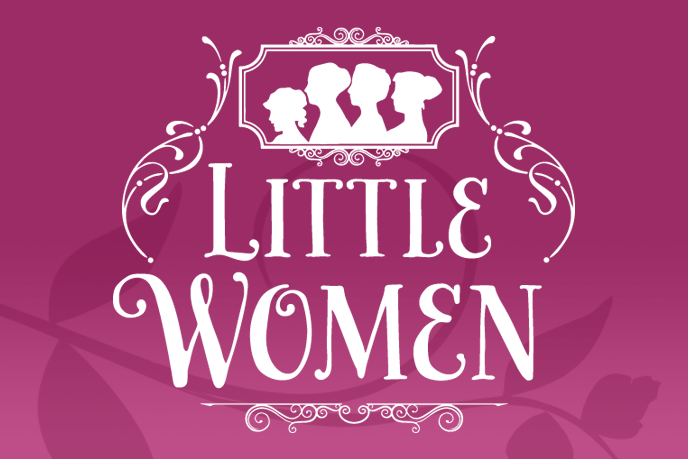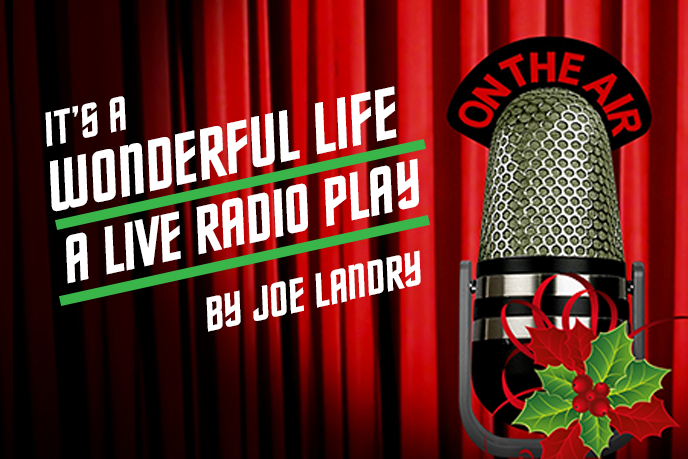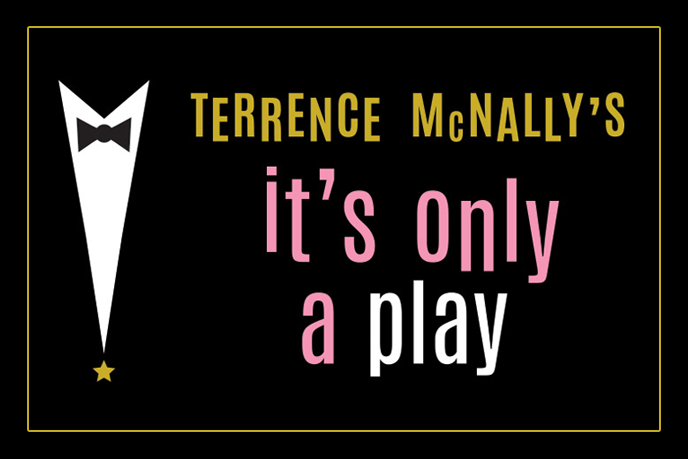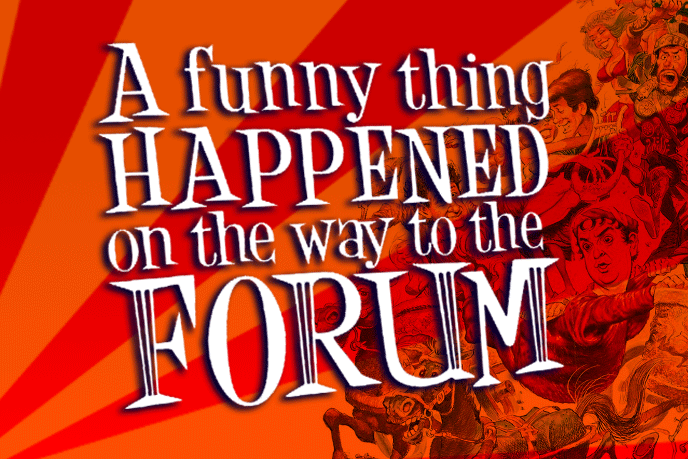 August 26 & 27, 2018
Details regarding times and audition requirements to be released soon
November 10, 2018:  10am-12pm
November 12, 2018:   6:30pm-8:30pm
Details regarding audition requirements to be released soon
January 11, 2019 at 7pm
January 12, 2019 at 12pm
Details regarding audition requirements to be released soon
February 18, 2019 at 7pm
Callbacks:  February 20, 2019 at 7pm
Details regarding audition requirements to be released soon